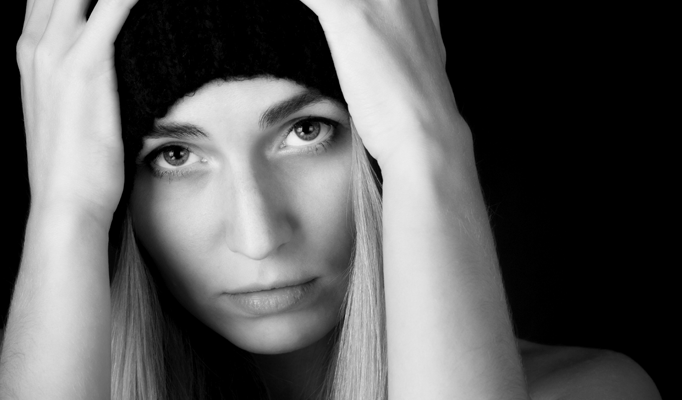 More than eight in ten Canadians agree that euthanasia and assisted suicide eligibility "should not be expanded without improving access to mental health care first." That finding comes from a public opinion survey by the Angus Reid Institute in partnership with Cardus. The same poll also found:
88 percent agree that those with mental illness should be offered all treatment alternatives before euthanasia and assisted suicide are available to them
52 percent fear treating mental health won't be a priority if eligibility for euthanasia and assisted suicide is expanded
64 percent fear people with existing challenges in accessing mental health care will be made more vulnerable if eligibility is expanded
Rebecca Vachon, health program director at Cardus, says that Canada needs to address existing issues in the availability and accessibility of mental health care before expanding MAiD.
"The federal government's current expansion plans are irresponsible," says Vachon, citing the plan to expand MAiD for mental illness as a sole underlying condition in March 2024. "Canadians clearly want better access to mental health. That should be the federal government's priority on this file."
The same survey found that 43 percent of Canadians who sought help for their own mental health had difficulty accessing in-patient programs for suicide-prevention, eating disorders, addictions, or other serious issues. Meanwhile, 44 percent had difficulty accessing general mental health therapy, while 39 percent had difficulty getting counselling. Many also noted high costs and long wait times.
"It's striking that two-thirds of Canadians believe expanded euthanasia will make those who need help even more vulnerable," says Vachon. "And we can't ignore Canadians' fears that euthanasia will also displace mental health care as we quickly approach the March 2024 expansion. Clearly we need more time."
The survey was conducted September 19-22, 2023 among a representative randomized sample of 1,872 Canadian adults who are members of Angus Reid Forum. For comparison purposes only, a probability sample of this size would carry a margin of error of +/- 2 percentage points, 19 times out of 20. The poll report is available online at https://angusreid.org/mental-health-care-access-maid-mental-illness/.
Cardus, Otawa, ON, www.cardus.ca. Cardus is a non-partisan think tank dedicated to clarifying and strengthening, through research and dialogue, the ways in which society's institutions can work together for the common good.