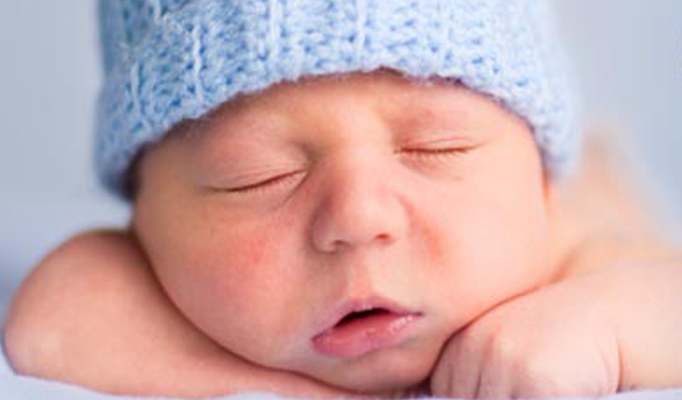 One of the most basic human needs is a home. A home is the place where you eat, drink, interact, socialize, and sleep. It is a place for relationship building and growth. A home satisfies our need for safety, security, belonging and connectedness.
Women facing an unintended pregnancy need a place to call home.
The Crisis Pregnancy Centres (CPC) of Vancouver and Burnaby have served many women this past year who were either homeless, in a shelter, or in unstable housing situations. Their primary need for bringing a baby into a safe and healthy environment is appropriate housing solutions. Sadly, one of the main reasons these women are facing homelessness, is due to leaving an abusive relationship.
As a community, we have seen the cost of housing rise exponentially and the availability of rental accommodation become scarce. Waitlists for subsidized housing are often years long. For many of the CPC clients, finding stable housing is a challenge and a burden that is borne alone.
There is a real gap in meeting the housing needs of single, expectant mothers. A short community assessment in the Vancouver area involving nine agencies confirmed this with resounding affirmation. This was not a surprise. The choice to be a single parent or leave an abusive relationship while pregnant, may leave a woman alone or unsupported. A home will fill the gap, providing a support network and a safe place for woman to bring her newborn into the world.
Years ago, the CPC staff, volunteers and board began to dream of such a place.
Our dream house is filled with women who were not abandoned or left resourceless in the face of an unintended pregnancy. It holds in its frame the anticipation of children, new infant ones. Crying. Giggling. Sleeping. It echoes with sounds of joy and the restoration of wonder to pregnancy and motherhood.
This is no longer a dream but reality in motion. A charitable foundation purchased a house for the Christian Advocacy Society charity in April 2023 to be used as a safe, maternity home for CPC clients. Our role in the community placed us in a position to respond to the need. Now we will be able to make a small yet meaningful difference in the lives of women and their children in these early years of motherhood.
The maternity home will be a natural extension to the services provided to women we see facing an unintended pregnancy in our two crisis pregnancy centres. It will provide rooms for 4-5 expectant mothers and a live-in caregiver. It's in a safe neighbourhood with a few amenities and transit nearby for convenience.
For pregnant women in need of housing, this house will be a safe place for a new start, in a family environment where a new life can grow. A place that for a time can be called home.
by Norma Cody, MA, Executive Director of Christian Advocacy Society