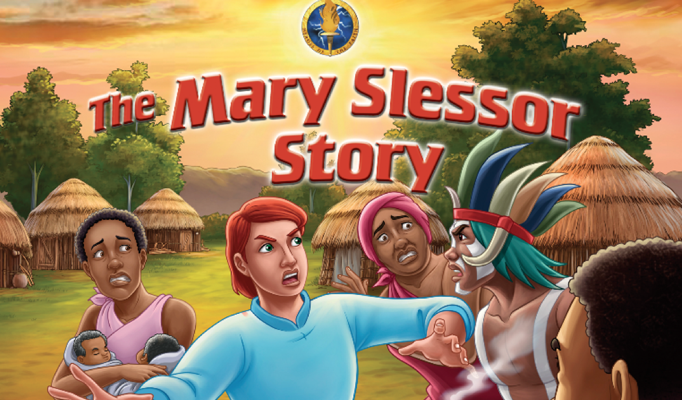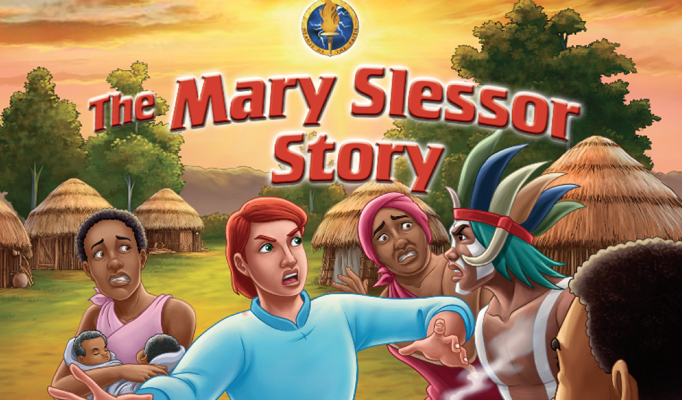 Over 25 years ago, I met with two men who had a vision to produce an animated series based on Christian heroes of the faith. Their vision was big. Funds would need to be raised, scripts would need to be written, and an animation team would need to be assembled. Honestly, at the time, I am embarrassed to admit, I did not see this happening. Don't get me wrong – I loved the idea, it just seemed like too big of a task to execute at the time.

The idea was Torchlighters: Heroes of the Faith. The Executive Producer is Bill Curtis of Vision Video, Christian History Institute, and now Redeem TV. Robert Fernandez is the head of creative writing and is in charge of the scripts and directing the series.

I thank God for these two men of faith. And I thank God that he allowed me to play a role in the production of this incredible series. We have been supportive of the Torchlighters series since its inception, and now RevelationMedia is one of the largest distributors of the series and serves as a co-producer.

Next month, the 20th episode of this serieswill be released, Torchlighters: The Mary Slessor Story. And, with a special arrangement with Christian History Institute, we are offering preview of this episode for friends of RevelationMedia throughout the month of January for FREE.
You can access Torchlighters: The Mary Slessor Story starting today using the link below. I know you will be encouraged by her life as a missionary to Nigeria. God did amazing work through Mary Slessor's missionary zeal and commitment to women's rights and the protection of children.

Please use the link to enjoy this exclusive pre-screening of The Mary Slessor Story. You can also forward it to your friends and family. The episode will remain available through the end of January when the official release of the episode will take place. At that time, free viewing through RevelationMedia will no longer be available.

I am honored to be able to bring quality Christian programming like Torchlighters to our friends, prayer partners, and supporters of RevelationMedia. I pray it truly blesses you family, children, and grandchildren during this holiday season.